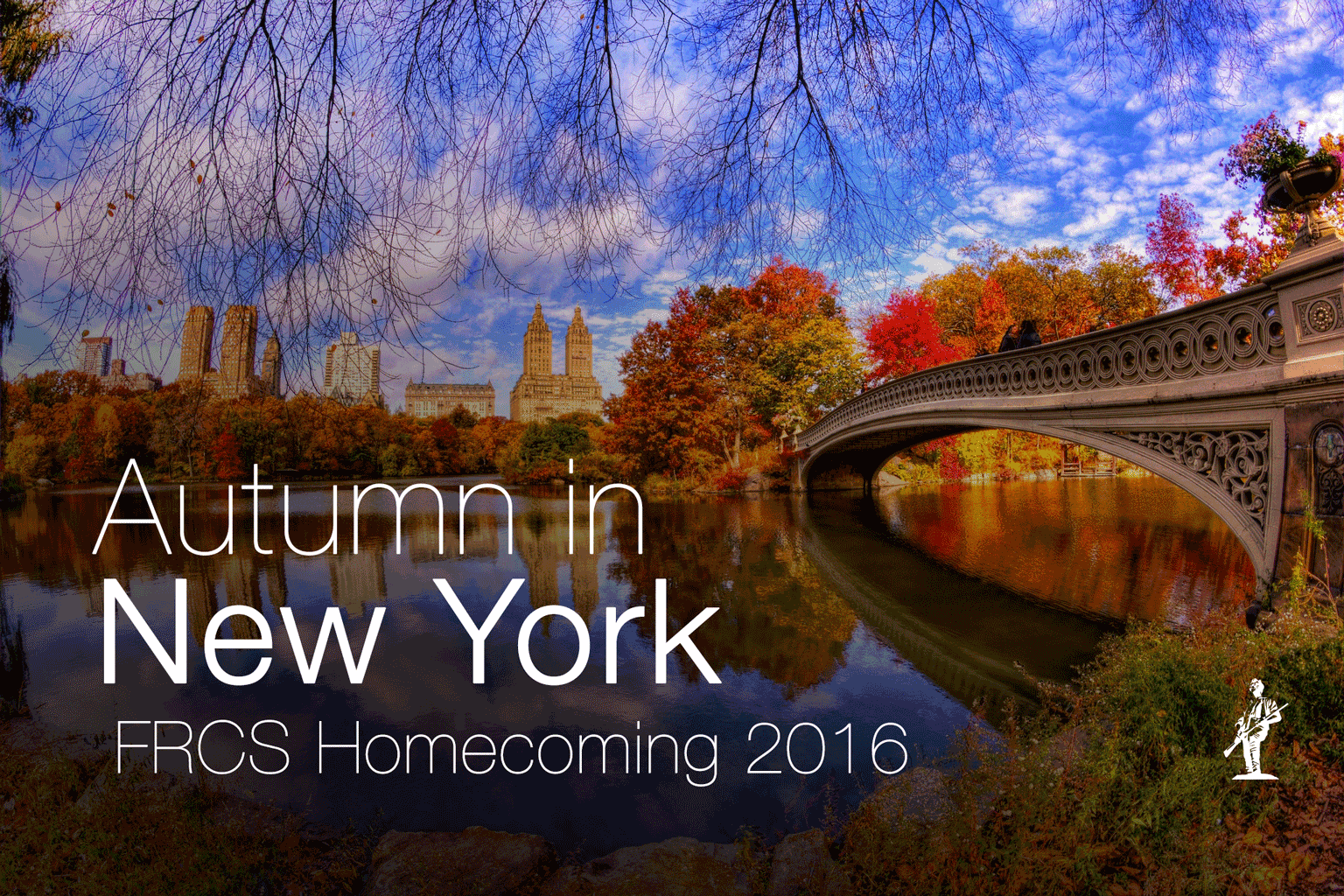 Join us on Saturday, January 9 as we honor the class of 2016 in our annual Homecoming ceremony. It all starts at 10 a.m. followed by varsity guys and girls basketball games as well as alumni volleyball and basketball games.
10:00 a.m. | Homecoming Court
11:30 a.m. | Varsity Boys Game
1:00 p.m. | Varsity Girls Game
2:30 p.m. | Alumni Boys Basketball Game
4:00 p.m. | Alumni Girls Volleyball Game
Live Stream
Watch a live broadcast of the Homecoming ceremony as well as the Varsity boys and girls games for free online.