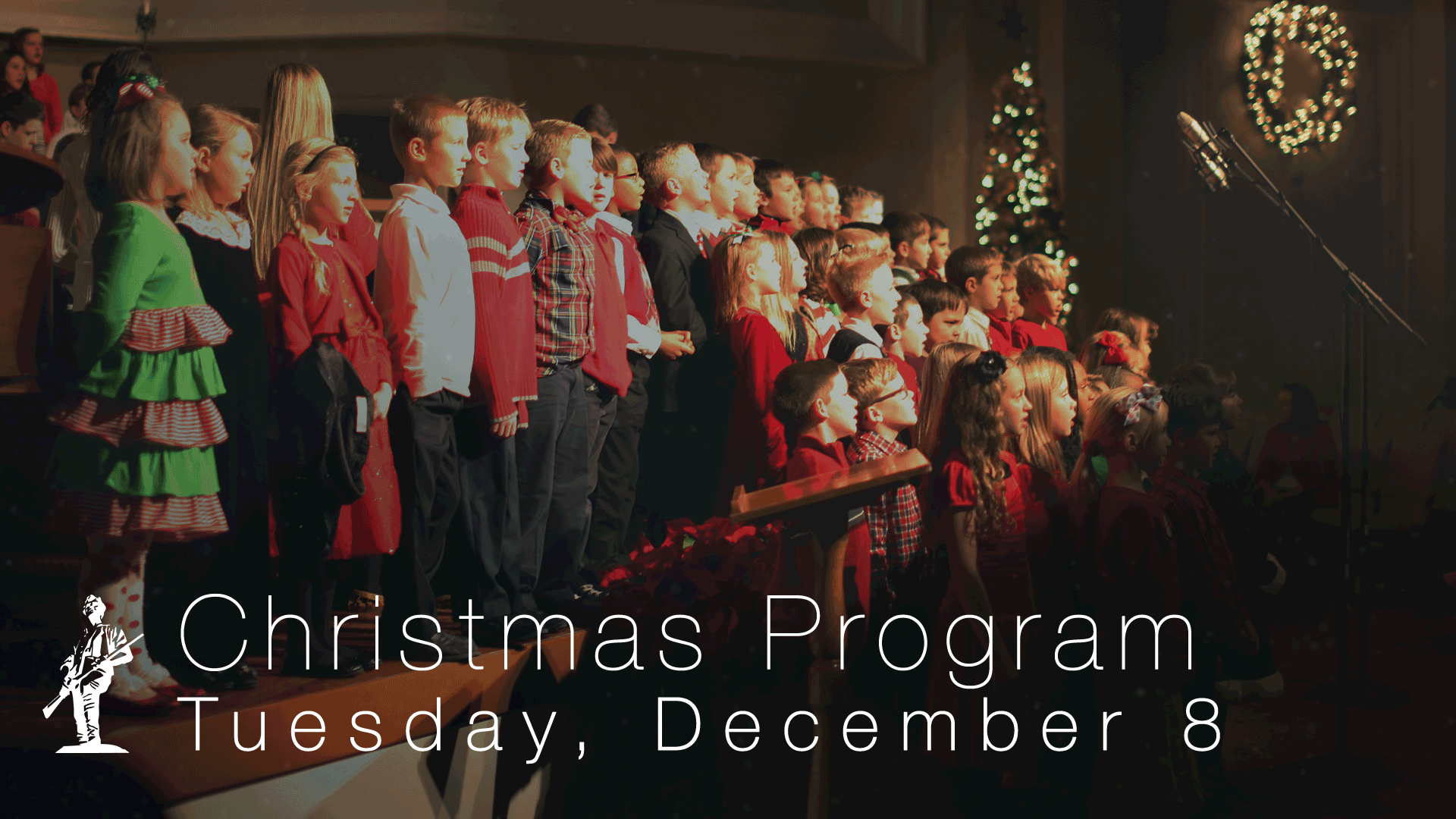 Each year, the students of Franklin Road Christian School present an excellent Christmas programs. This is an excellent opportunity for our students to showcase their talents and above all glorify the Lord Jesus Christ. Join us Tuesday, December 8 at 7:00 p.m. for this year's FRCS Christmas Program.
Watch it Live
This event will be broadcasted live on our website.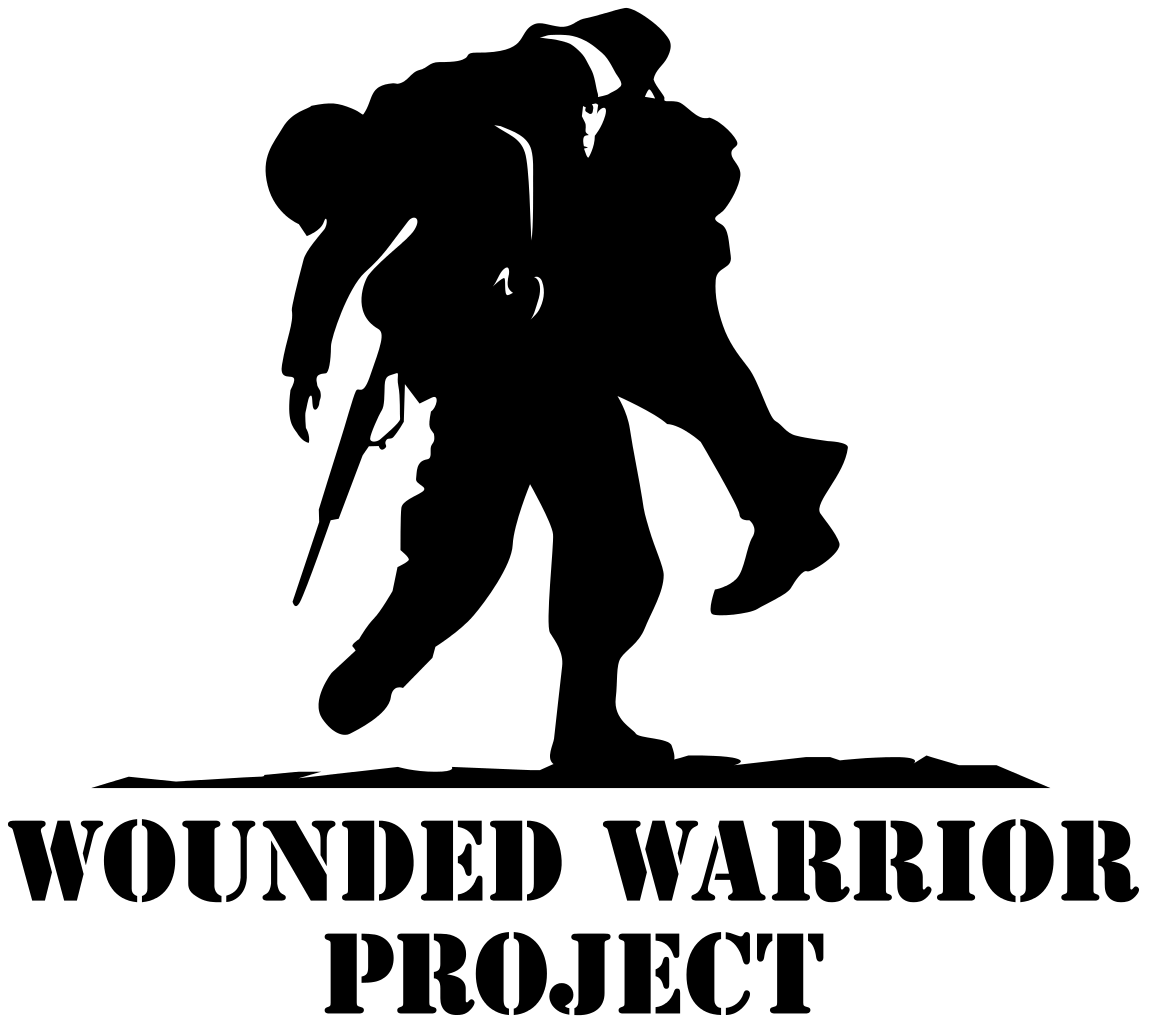 We will be taking up a special offering during our Christmas program for this year's Christmas giving project at FRCS.