The Minutemen Athletic Program is a key component of Franklin Road Christian School. The coaching staff desires to develop the mind, body, and spirit of our students through the athletic department.  The goal of the FRCS athletic department is to use sports as a tool to grow and develop Christian character qualities in our students.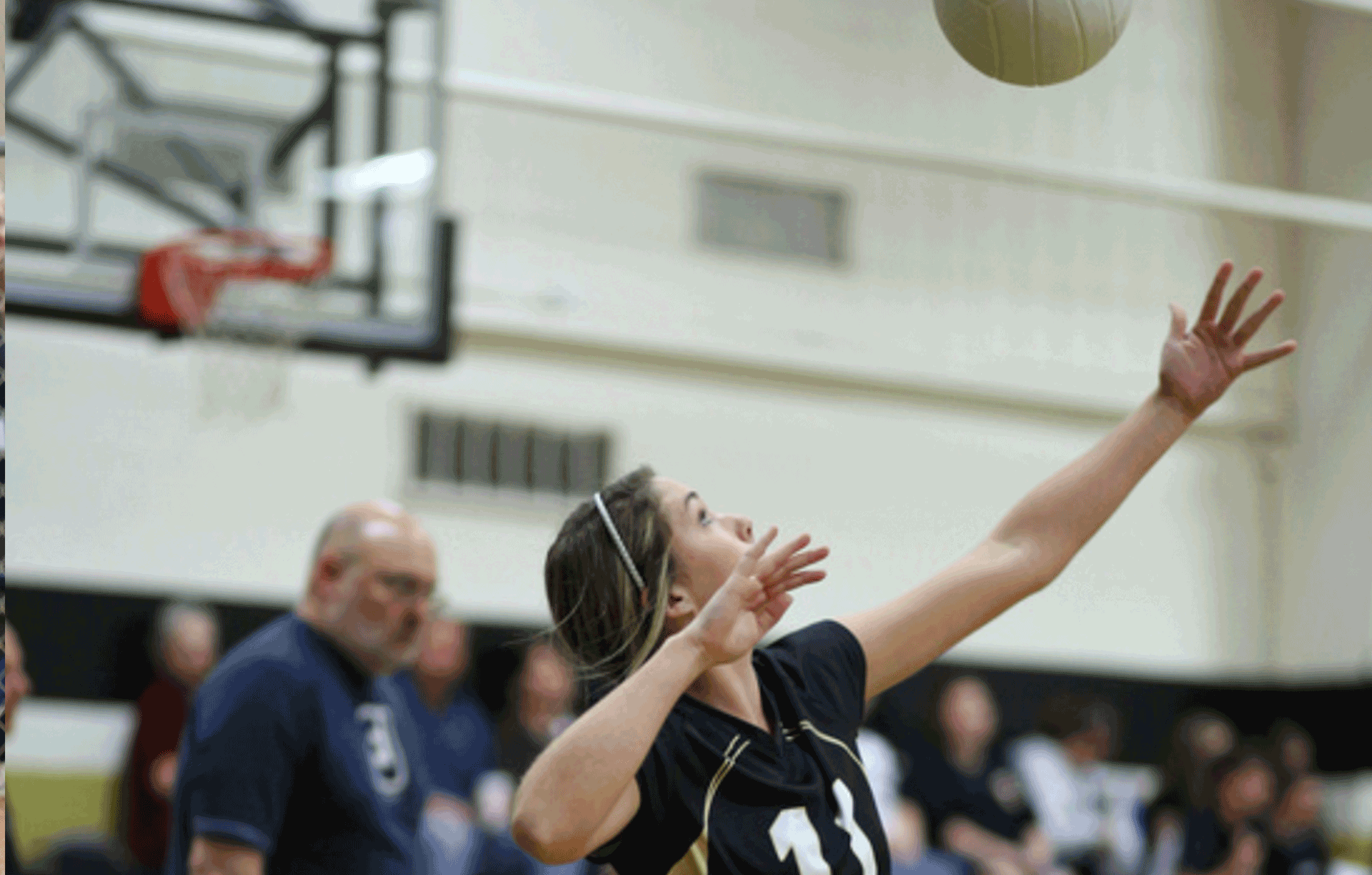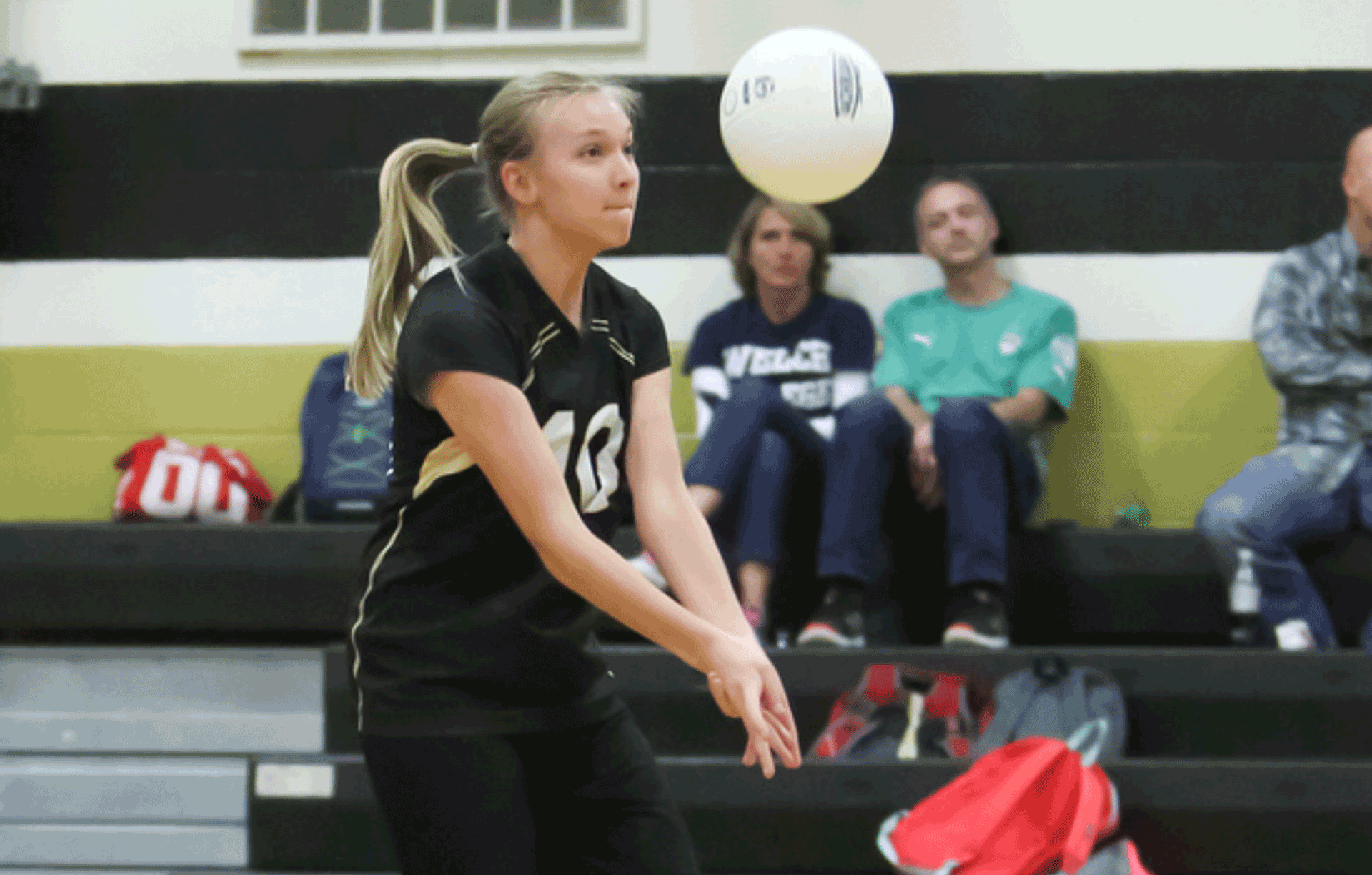 Fall Athletics
The school year begins each year with our volleyball and golf sports seasons. Our girls volleyball program is one of the most prestigious in the state with over 20 state championships since 1990. We have two volleyball teams, junior varsity for grades 7 through 9 and varsity for grades 10 to 12.
The Minutemen have had a golf team since 2012 during which time they have won three state championships. The varsity golf team is for boys in grades 7 through 12. Tryouts for volleyball and golf are held in August.
Winter Athletics
The biggest season of the year for the Minutemen is basketball. Six different basketball teams represent FRCS. Basketball is offered to both boys and girls on the middle school (grades 5-8), junior varsity (grades 7-9), and varsity (grades 10-12) levels.
Girls in grades 7 through 12 have the opportunity to participate in cheerleading. Tryouts for basketball and cheerleading are held in November.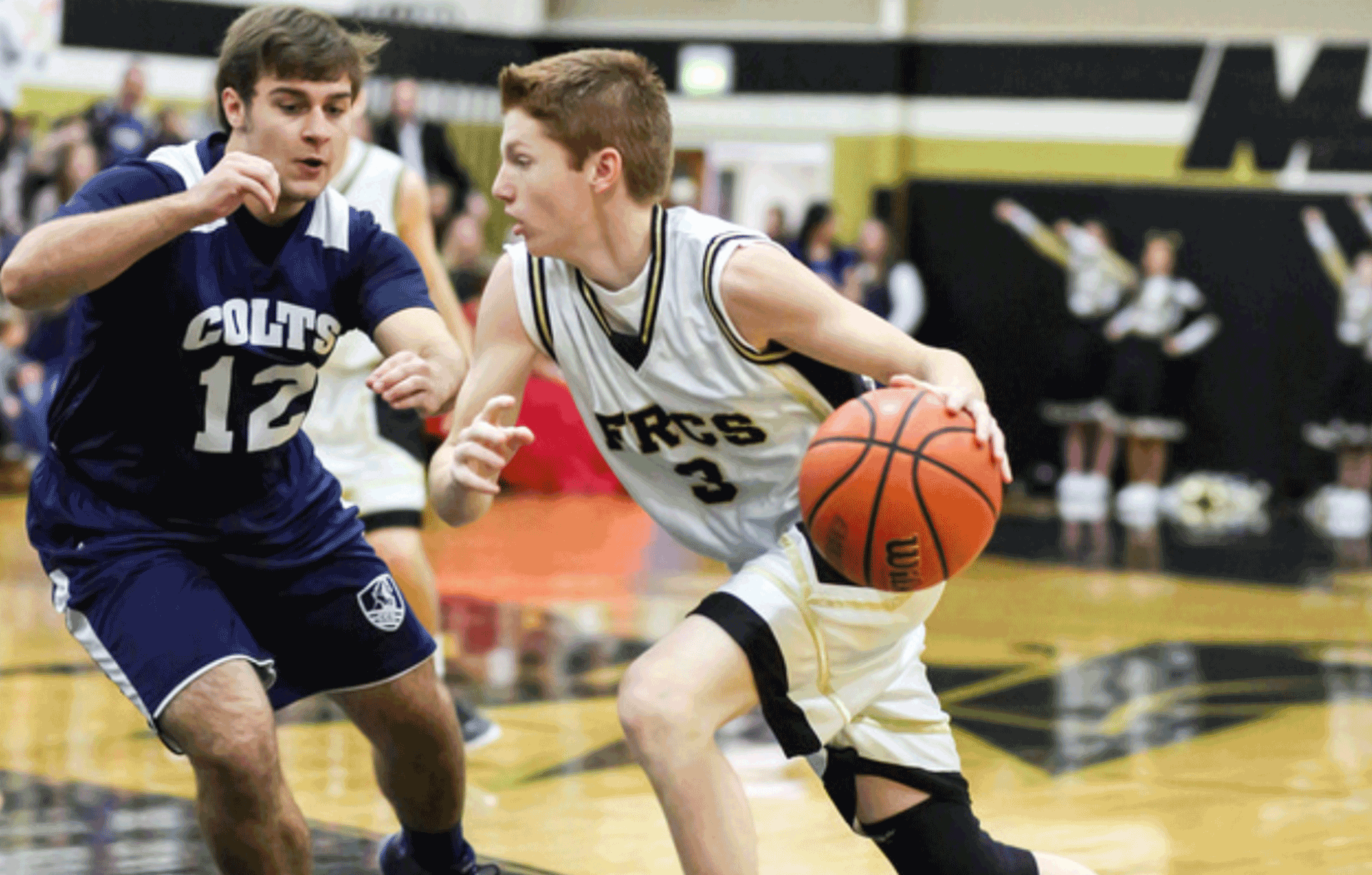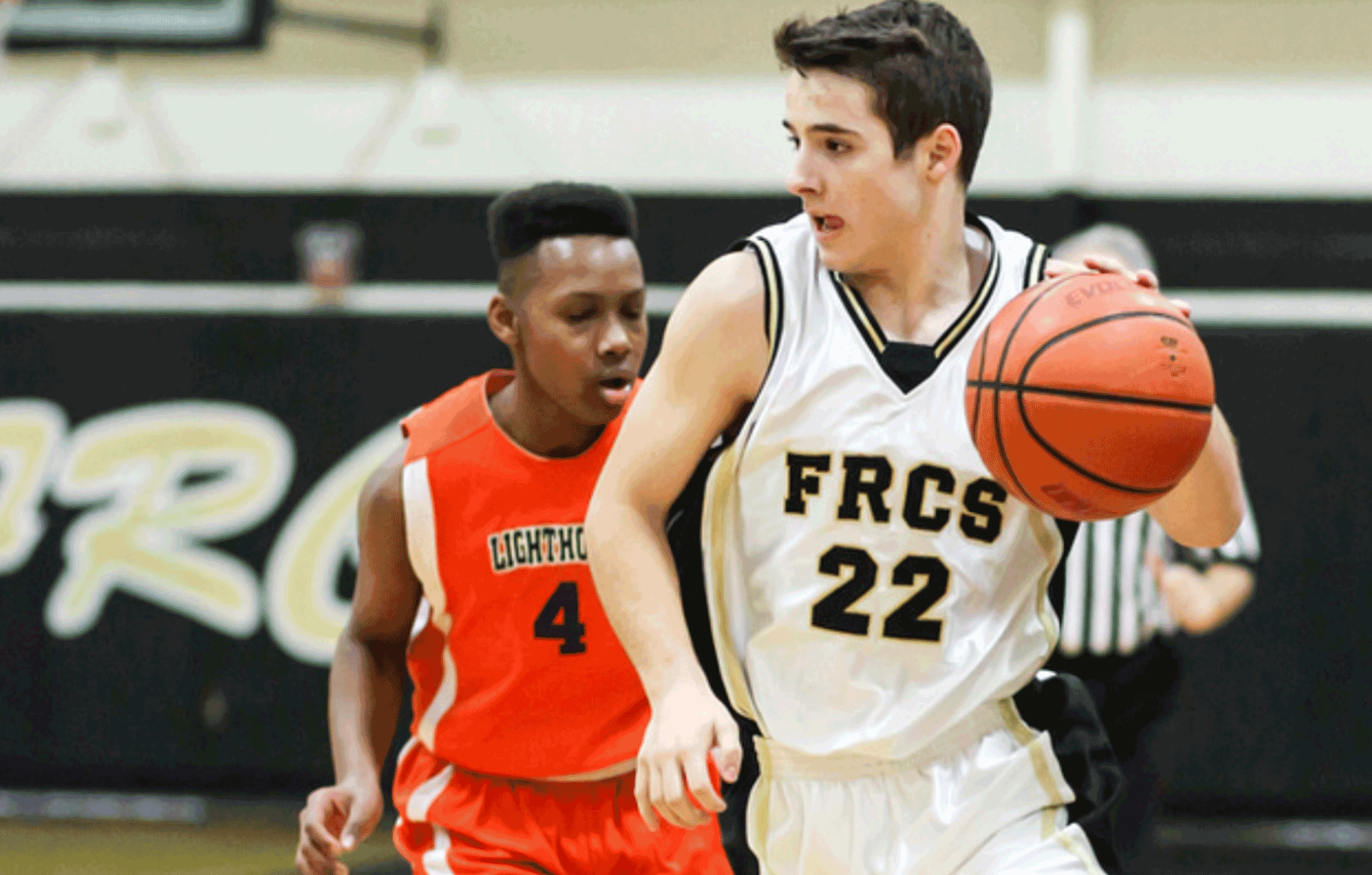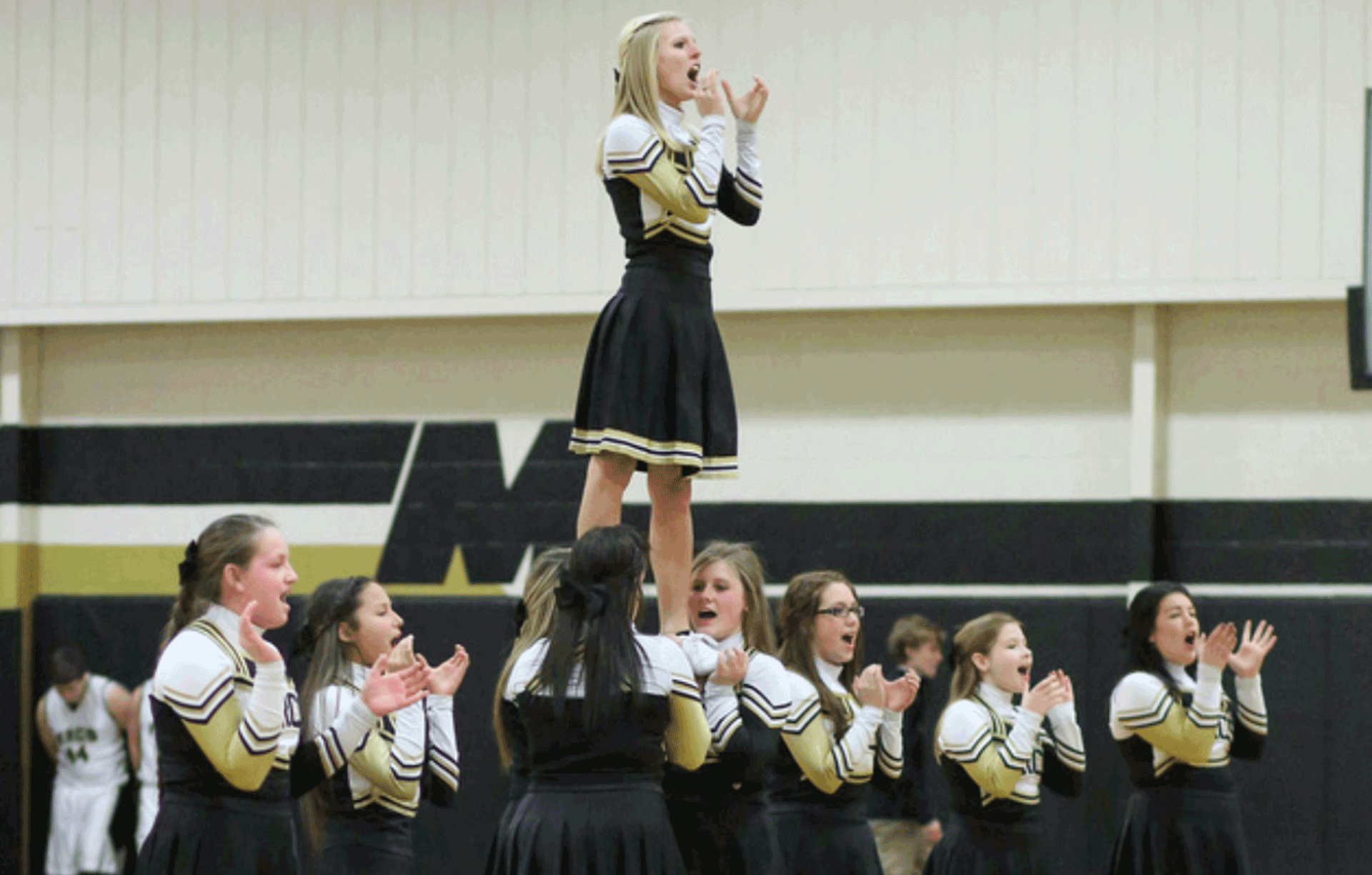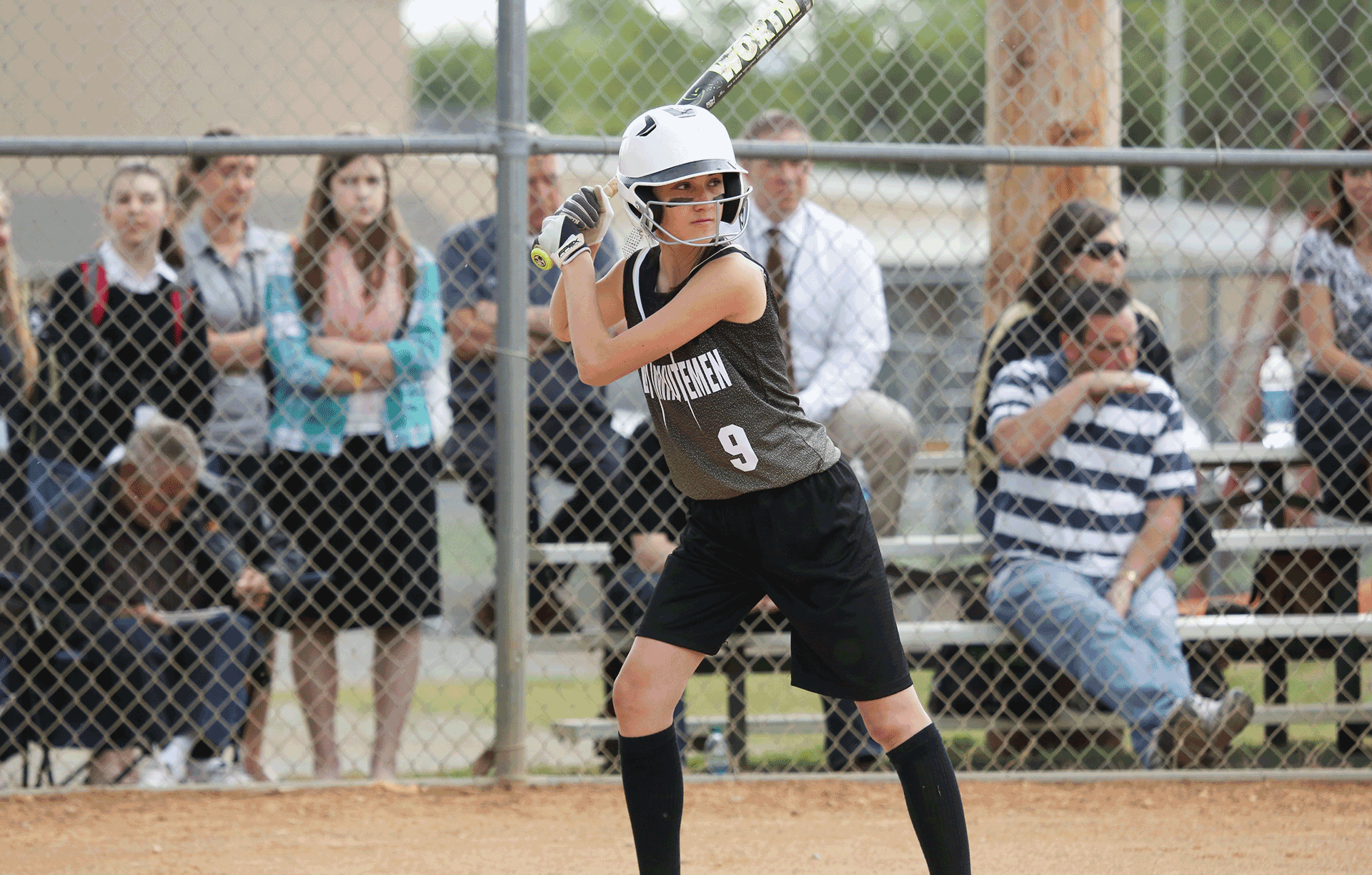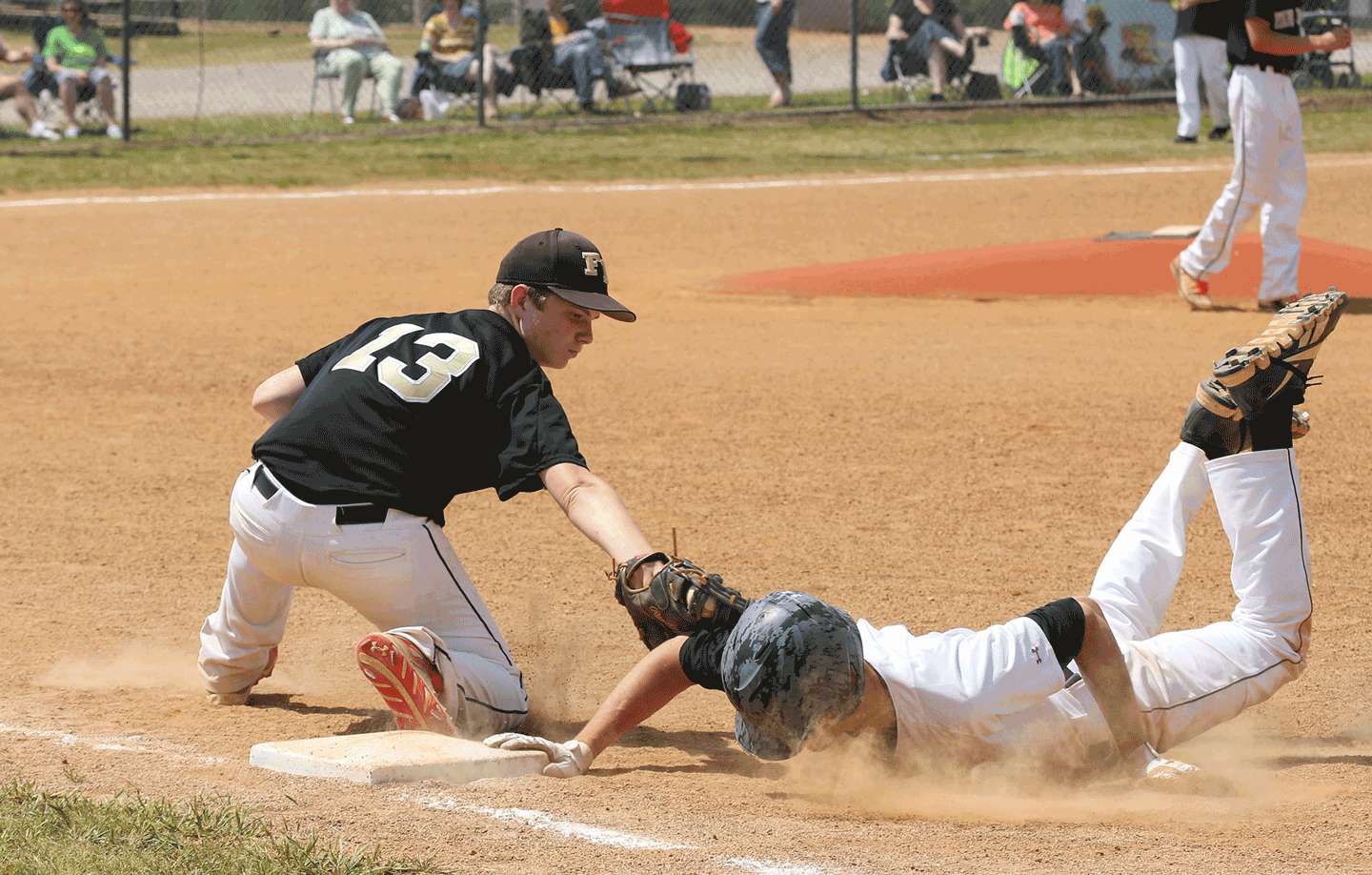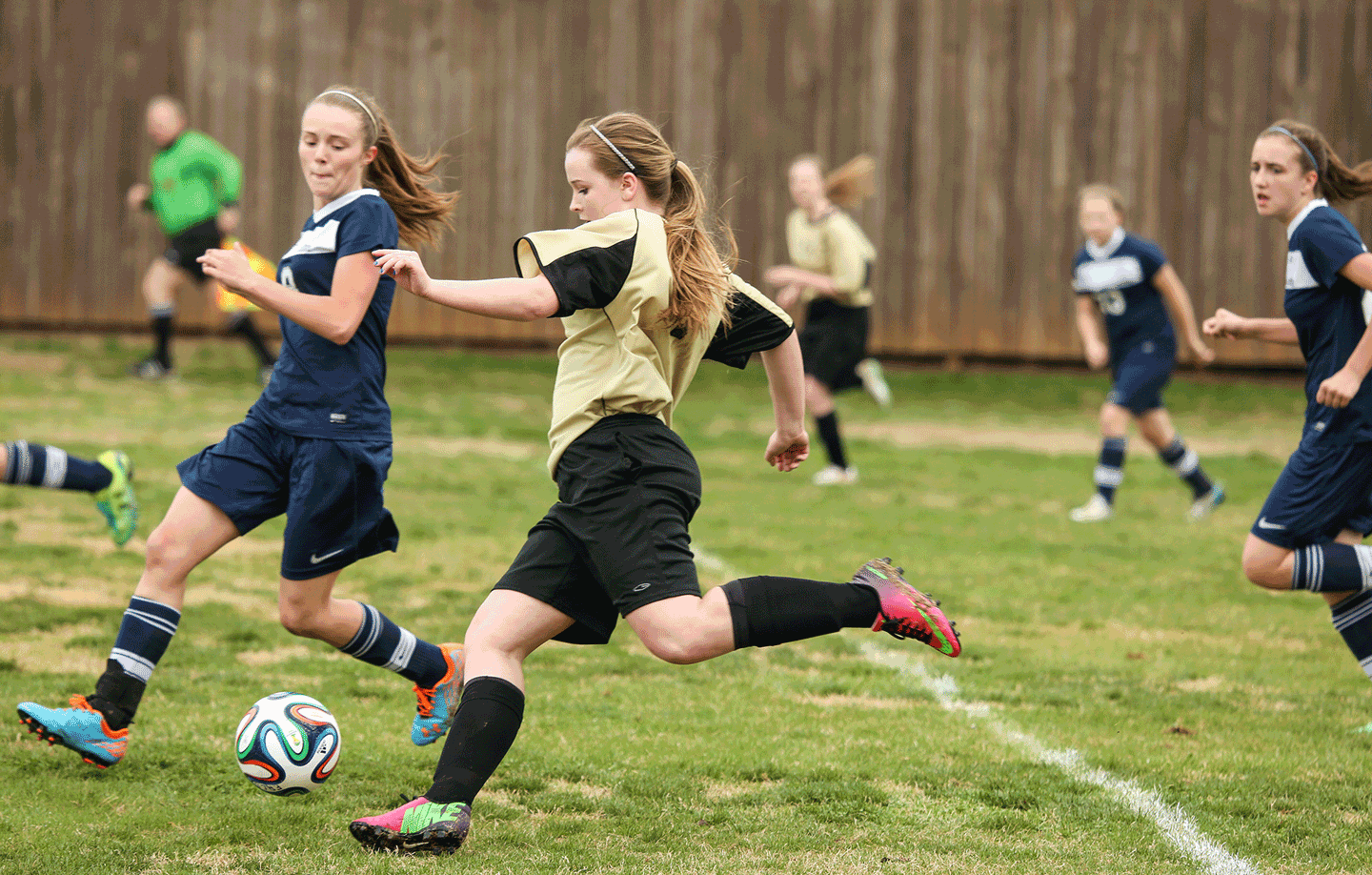 Spring Athletics
We offer a variety of sports during the spring athletic season at FRCS. For girls, we have both softball and soccer for students in grades 7 through 12. The Lady Minutemen softball team has won 4 consecutive state championships since 2012, and the FRCS girls soccer team has brought home the state championship title in both the 2015 and 2016 seasons.
Boys athletics in the spring season is open to students in grades 6 through 12. We are excited to introduce both a middle school baseball and soccer teams in 2016. These teams will be offered to boys in grades 6 through 8. Our varsity soccer and baseball programs are open to boys in grades 9 through 12. Tryouts for all spring sports are held in March.
Learn More about Minutemen Athletics
Athletics Schedule
View upcoming games, practices, and athletic events.
Youth Sports
Children ages 4 to 12 can get involved in athletics through FRBC's youth sports program.
Athletic Handbook
Learn more about the philosophy, policies and procedures of the Minutemen Athletics program.